| | |
| --- | --- |
| What's New at Teamsters 200 | |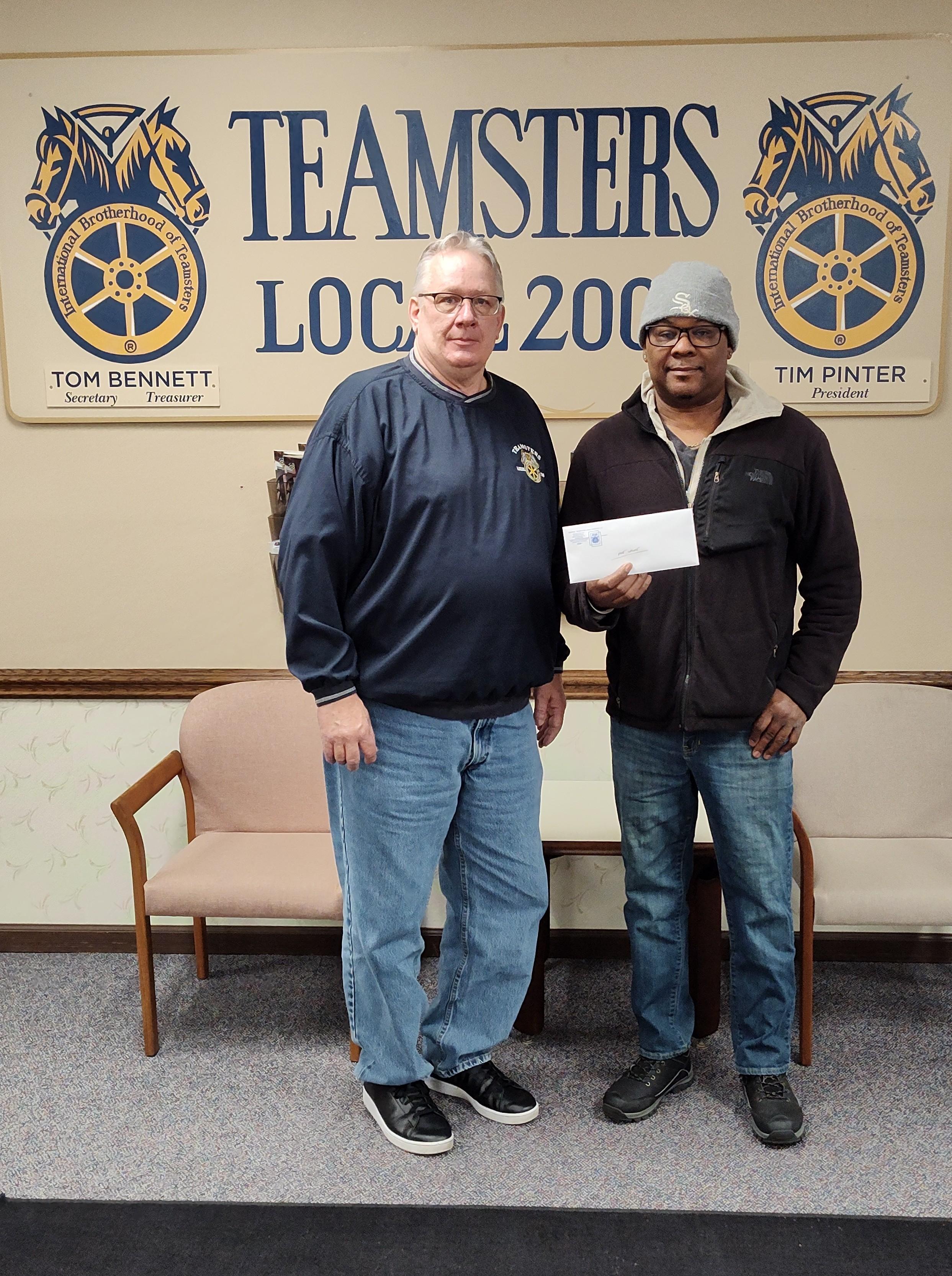 General Teamsters Local Union No.200 presented Mike LeFlore a donation from the LU200 Business Agents to jump start the efforts of the Milwaukee Chapter of the Teamsters National Black Caucus for 2023.
We are excited and very supportive of the direction on the Milwaukee Chapter and Mike's vision. For additional information about the TNBC and joining the Milwaukee Chapter, please reach out to Mike at 414-350-3390.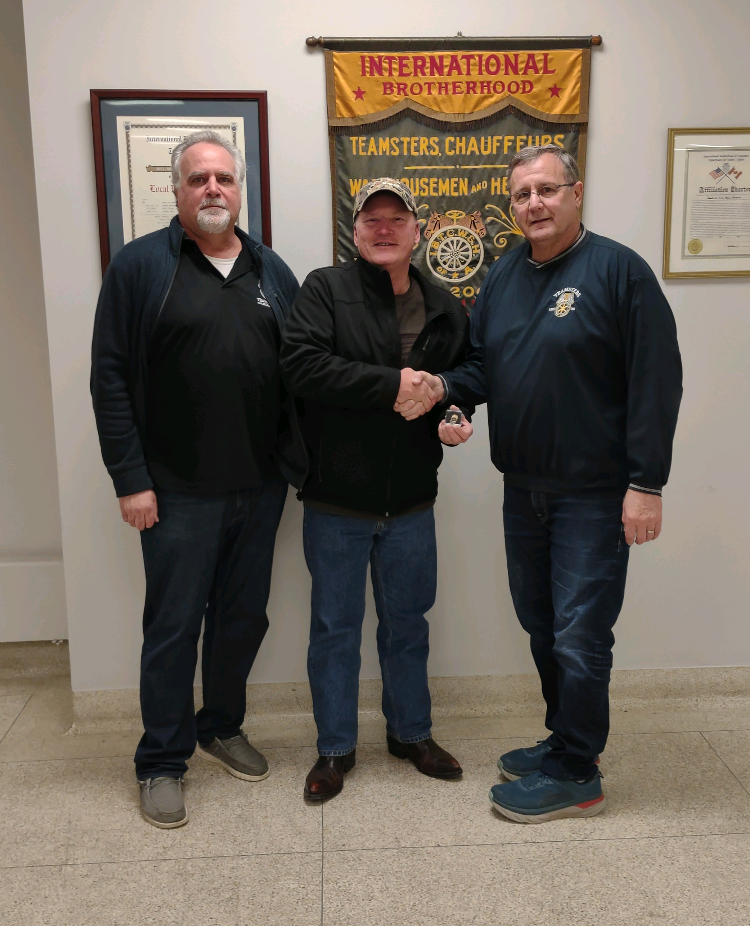 General Teamsters Local Union No.200 Brother Donald Walter received his 45th Year Teamster Anniversary Pin from Business Agents Tom Benvenuto and Gary Shearier. Donnie received this recognition to a standing ovation from his Brothers and Sisters during the Local 200 Waste Division Monthly meeting recently.
Local 200 and its members appreciate and thank Donnie for his years of service and continued years of service. Donnie is much more than lugger driver operating from the Waste Management site in Franklin, Wisconsin, he is a leader amongst his co-workers.
O'BRIEN: TEAMSTERS STRONGLY SUPPORT NOMINATION
OF JULIE SU AS LABOR SECRETARY