Recognize a Steward Month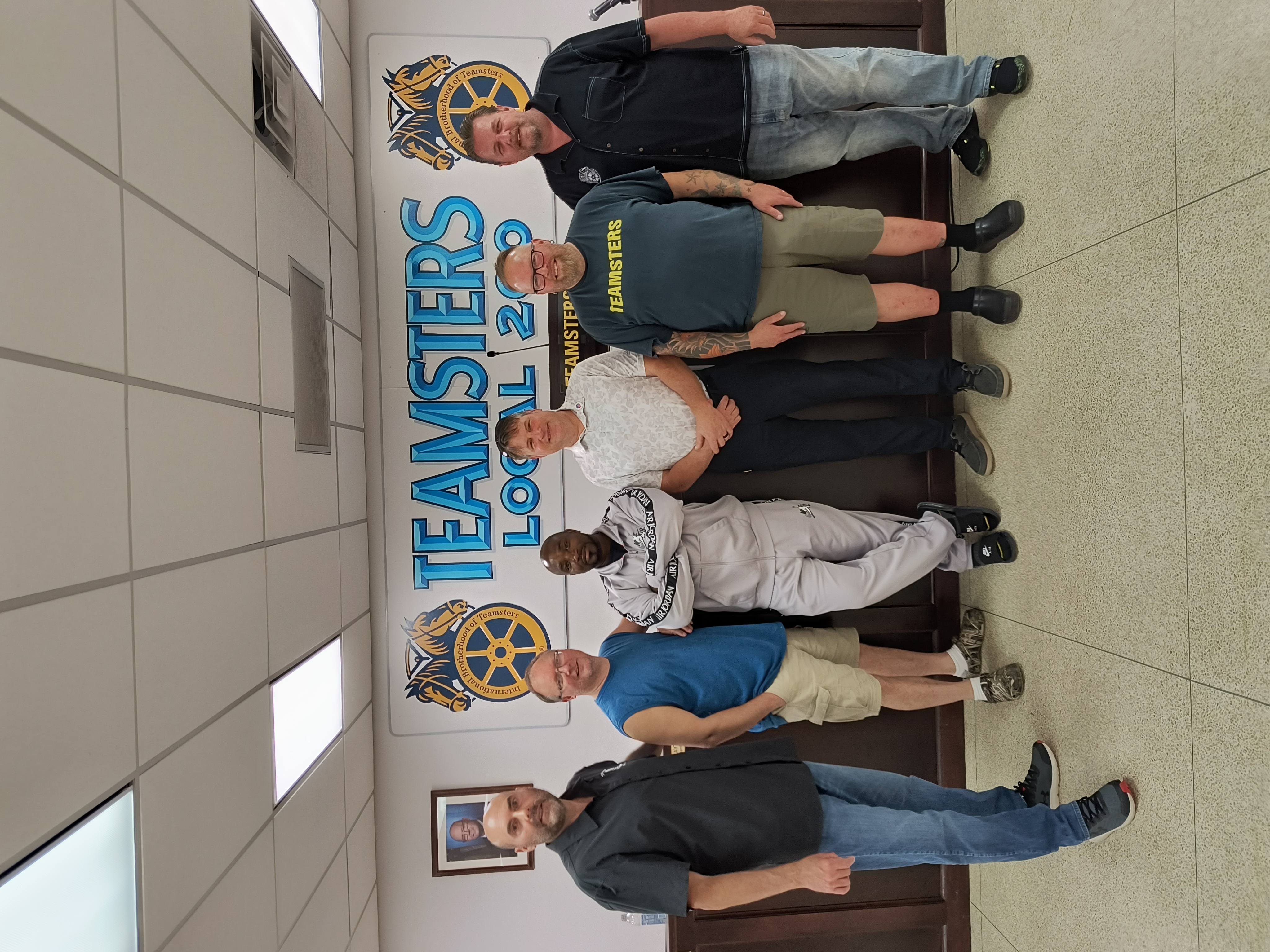 TEAMSTER LOCAL 200 MEMBERS FROM US FOODS RATIFY A 4-YEAR AGREEMENT on 7/1/2023

The new contract includes substantial wage increases, maintains Wisconsin Health Fund insurance, and numerous contract language enhancements that address

seniority, attendance, and discipline issues

. Local 200 thanks the Teamster Members at US Foods for their solidarity and support throughout the negotiations and the bargaining committee for their hard work and fight for a well-deserved and outstanding contract. The Bargaining Committee is pictured below, from left to right, Business Representative Jay Couturier, Steward Jerry Haas, Steward Jimmie Lockett, Steward Jeff Dordel, Steward Ryan Propper, and Business Representative Mark Hanley. Special thanks to Jeff Bandur, who is not pictured, for his work on the contract.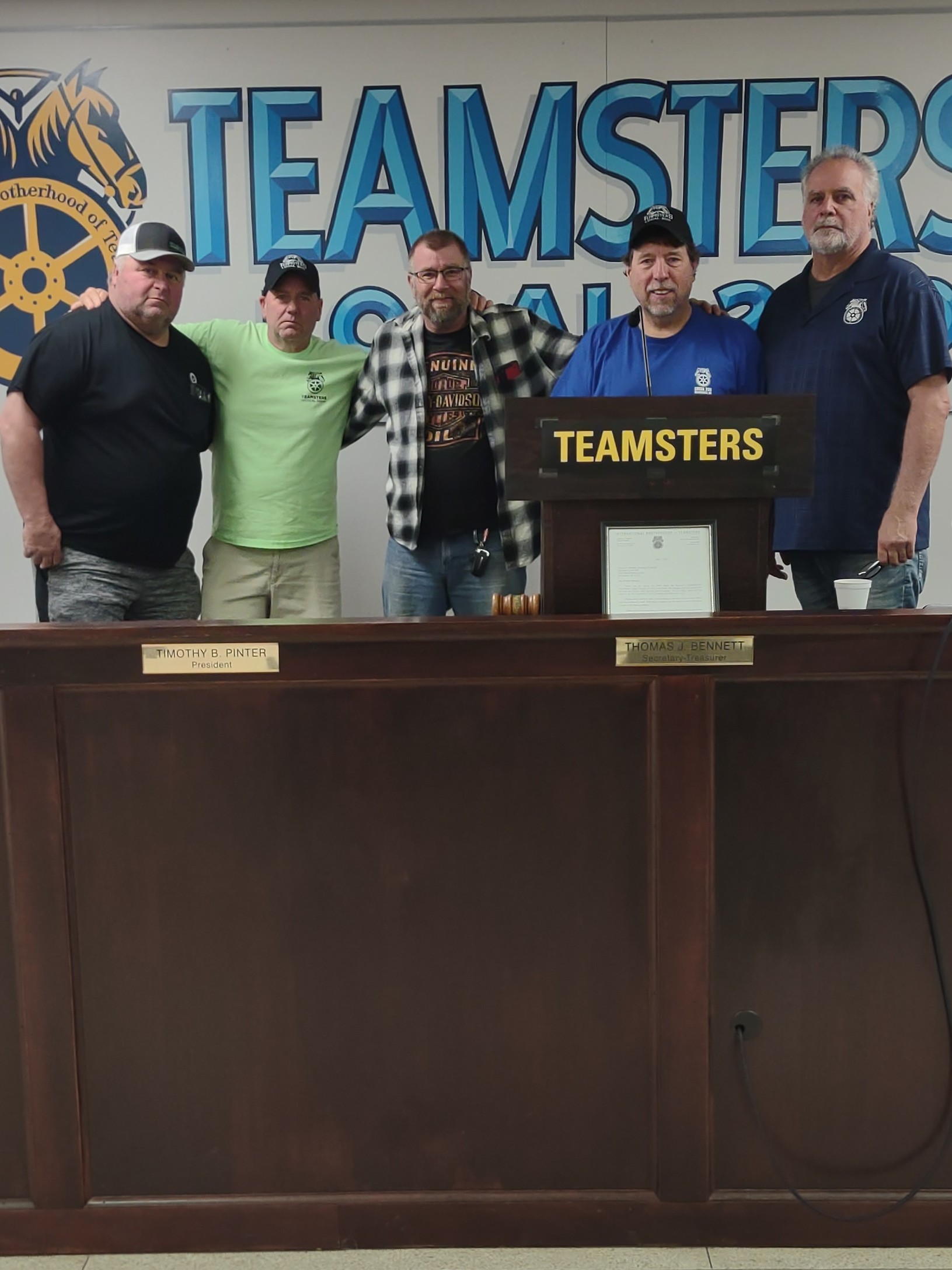 Celebrating Union Steward Appreciation Month with the Waste Stewards attending the monthly waste craft meeting held every second Sunday of the month. From left to right are GFL Steward Tim Domagalski, WM Steward Jeff Wing, Aaron Kovach, John Osterman, and Local 200 Business Representative Gary Shearier.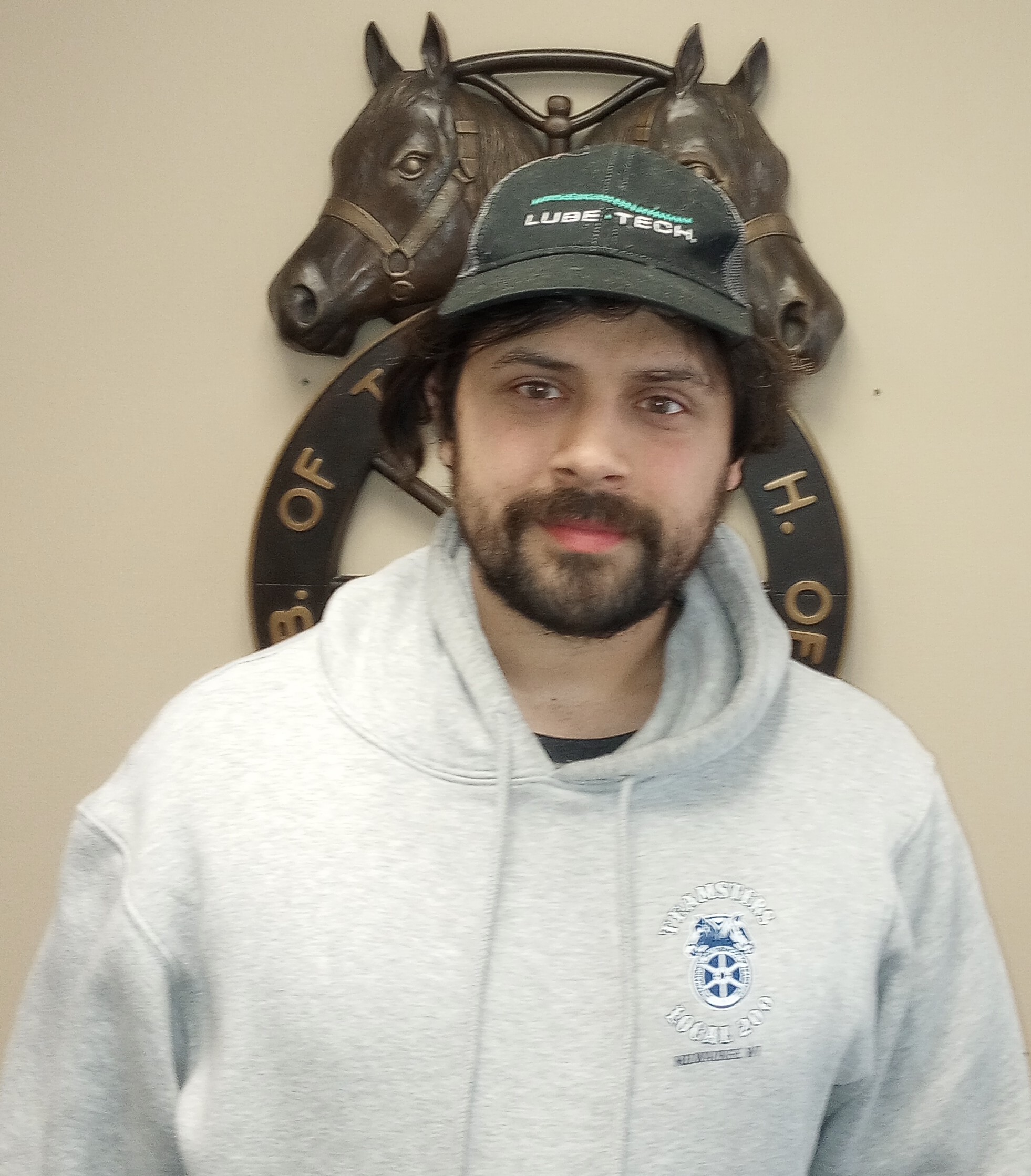 Pictured is Union Steward Chandler Kostowicz of Lube Tech. Chandler joined Lube Tech in February 2015 and has been a valuable member of the workforce ever since. He is strongly devoted to the Union and is resolute in his efforts to support his workplace by promoting a flourishing teamster membership. In a difficult RTW environment, He has taken on the role of internal organizer and has demonstrated strong dedication and innovative thinking in his approach to recruiting new members at the plant. I look forward to working with him in future organizing campaigns and truly appreciate his desire to represent the membership. Submitted by Business Representative Mark Hanley.