Local 200 Members at Work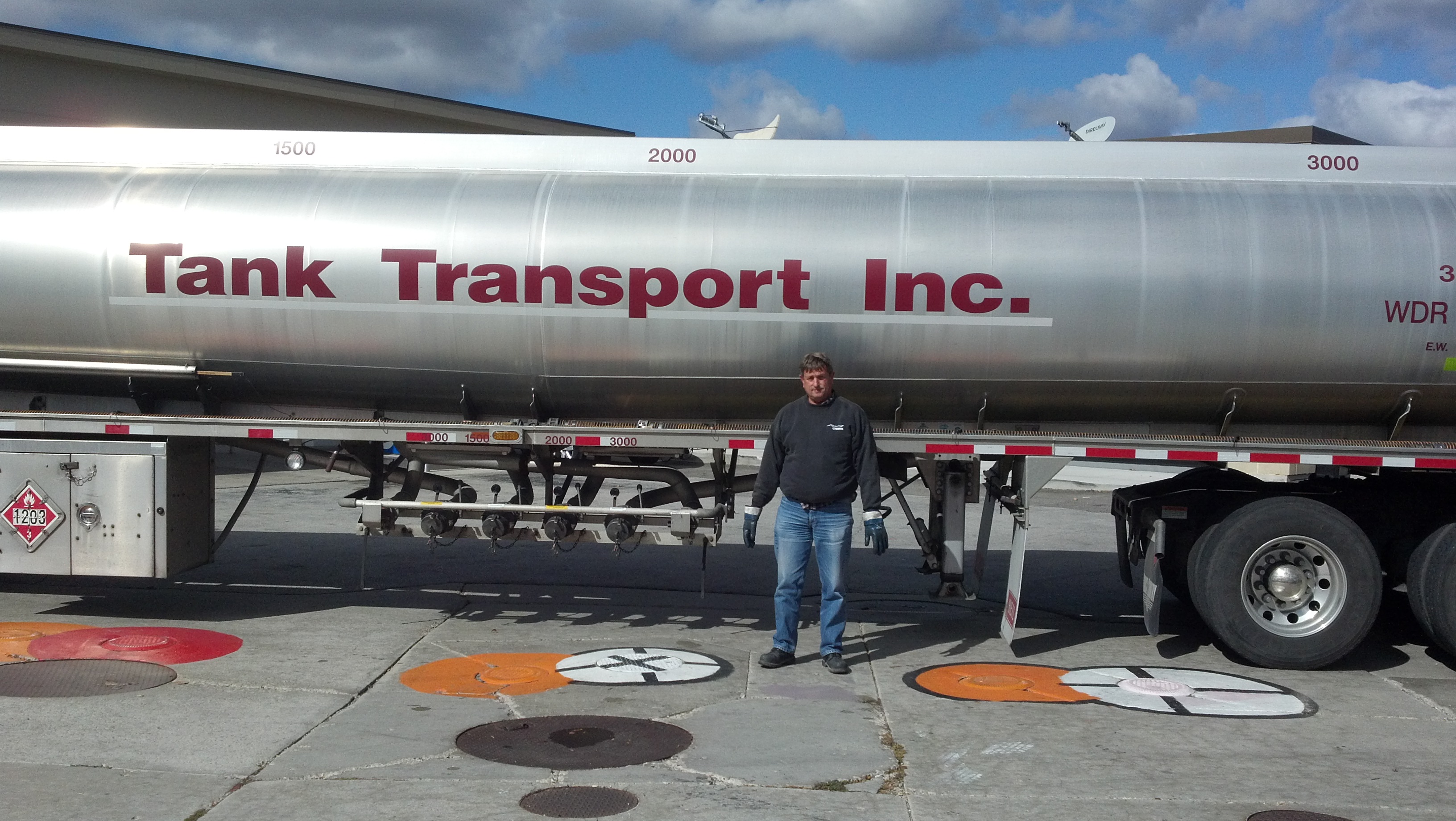 Dave Greve Tank Transport Teamster Member with 27 years in the tank business, soon to be fighting the elements delivering fuel we rely on in our daily life.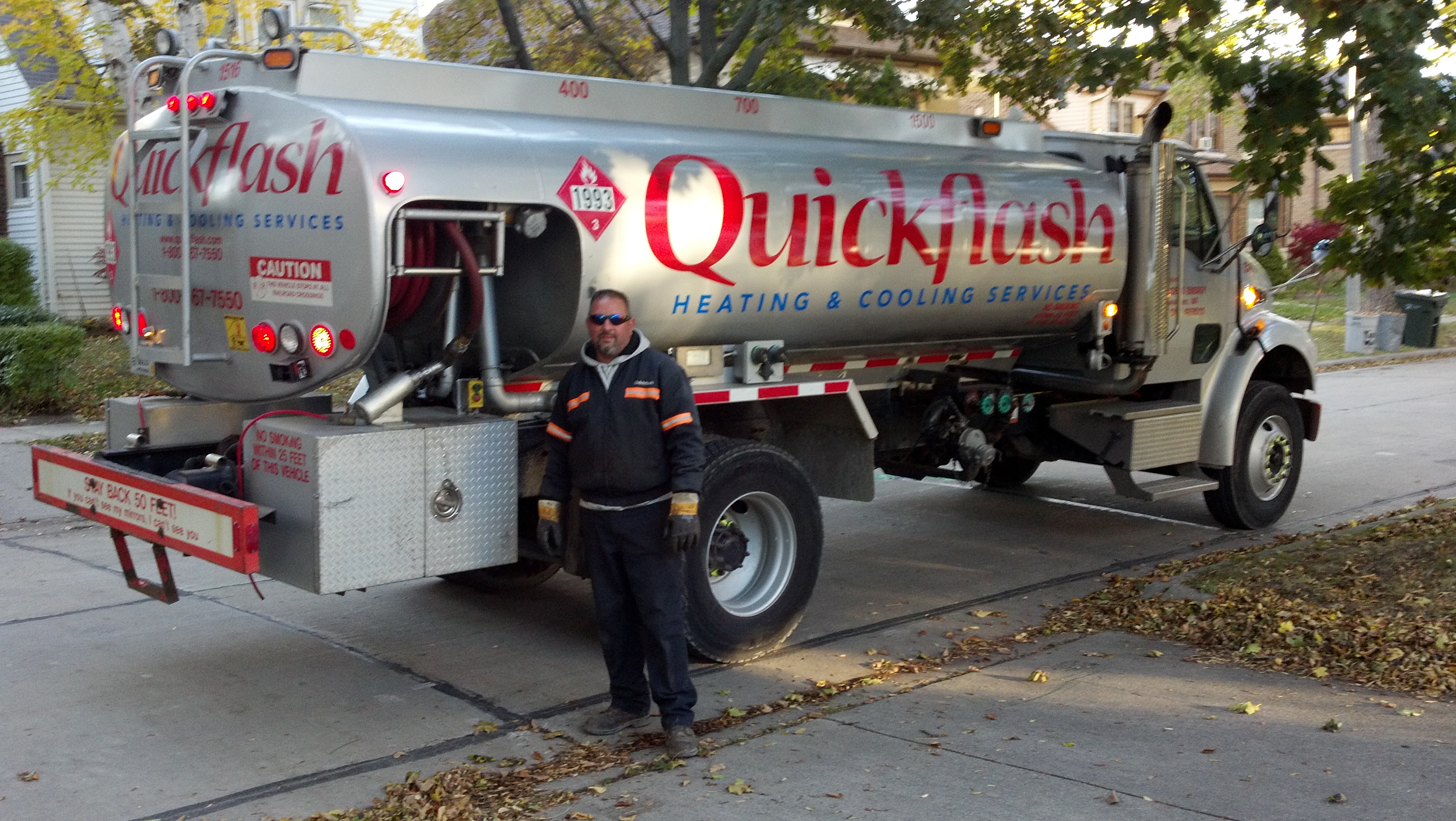 Thomas Corrao, Local 200 Teamster delivering home heating fuel for Jacobus Energy.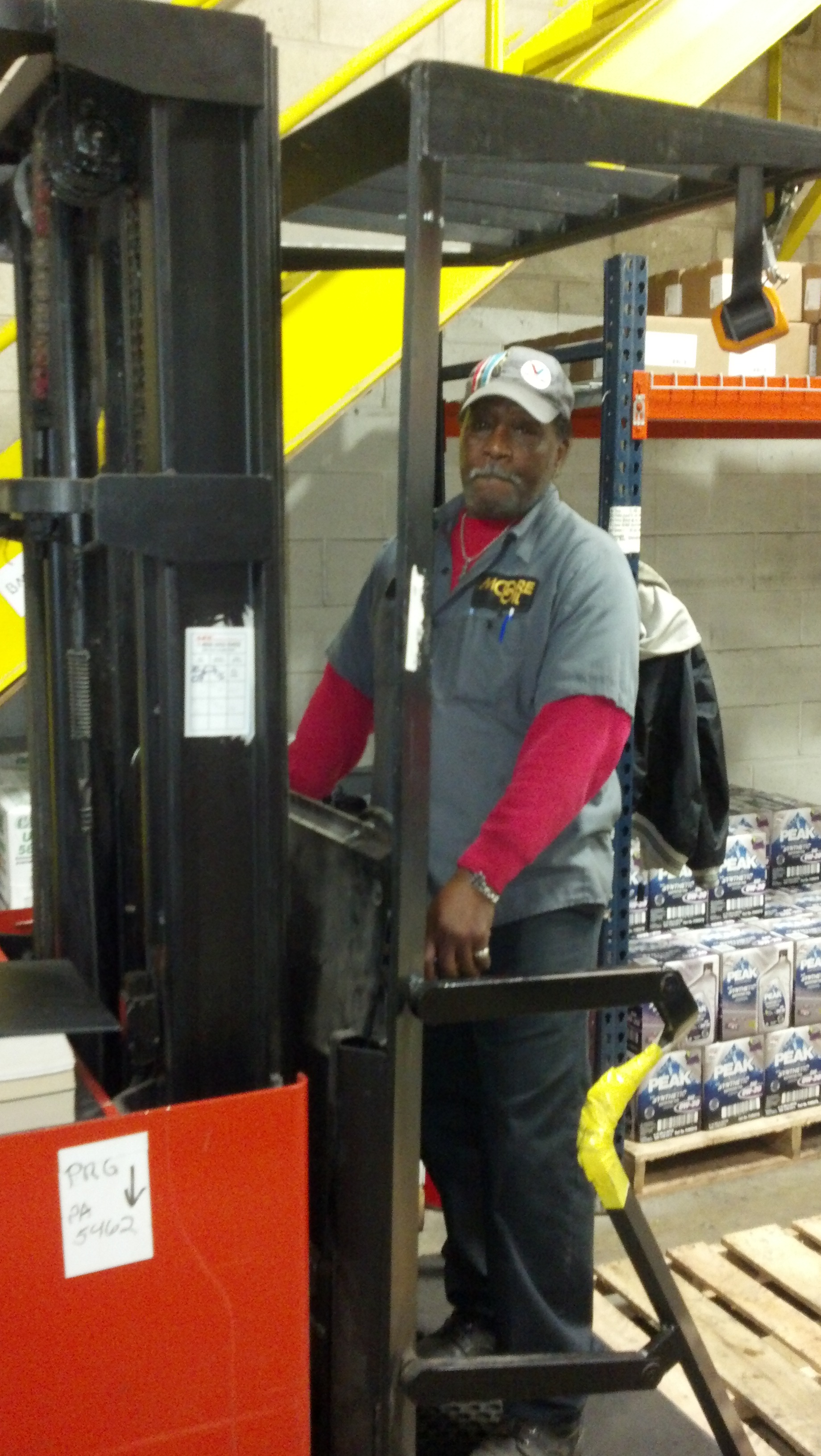 Moore Oil member Otis T. Wright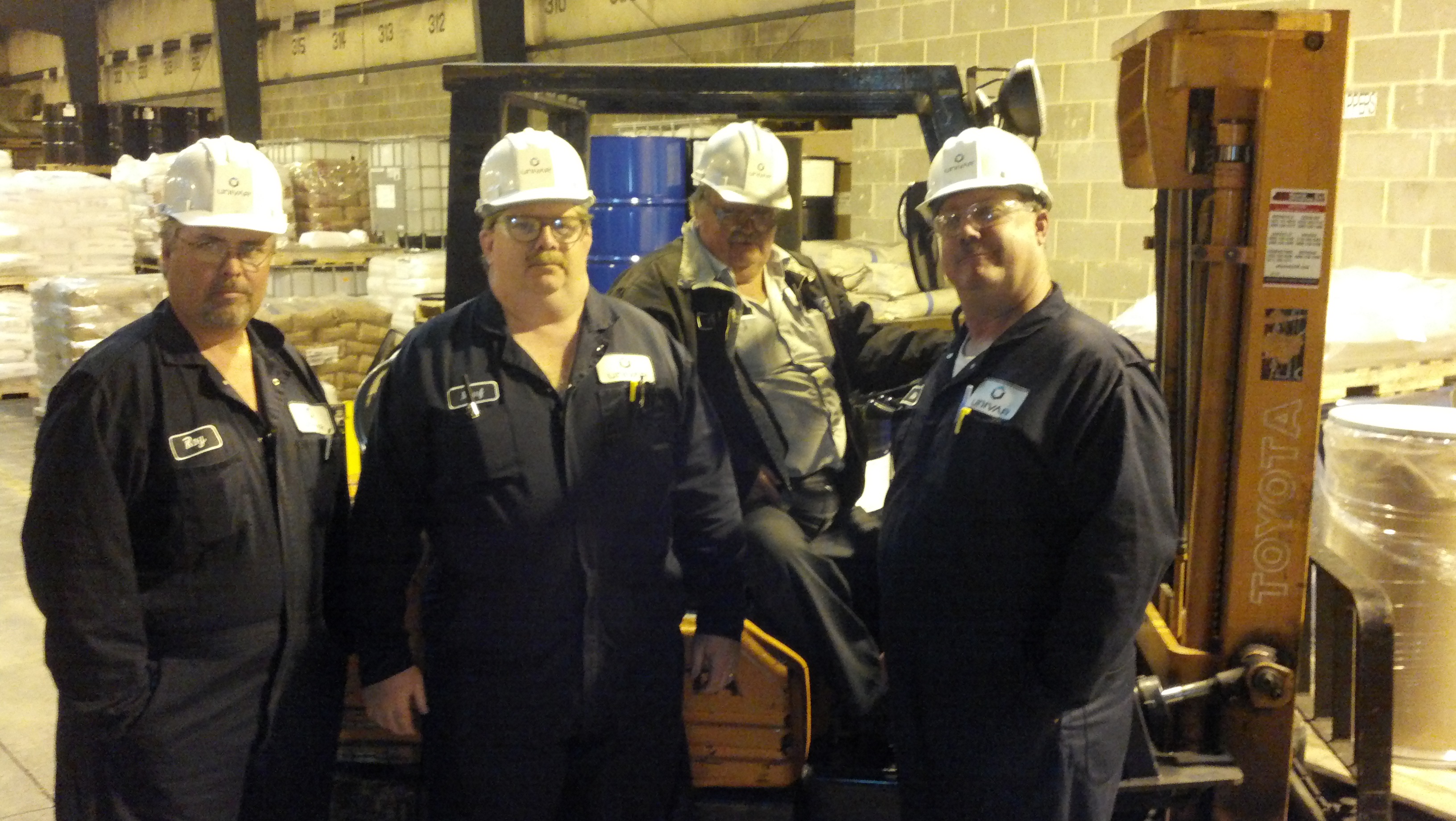 Univar USA, Inc. members pictures from left side of the picture, Roy Weinert (Union Steward), Brian Murphy, Harlow Stork sitting on the fork and Mike Dorow.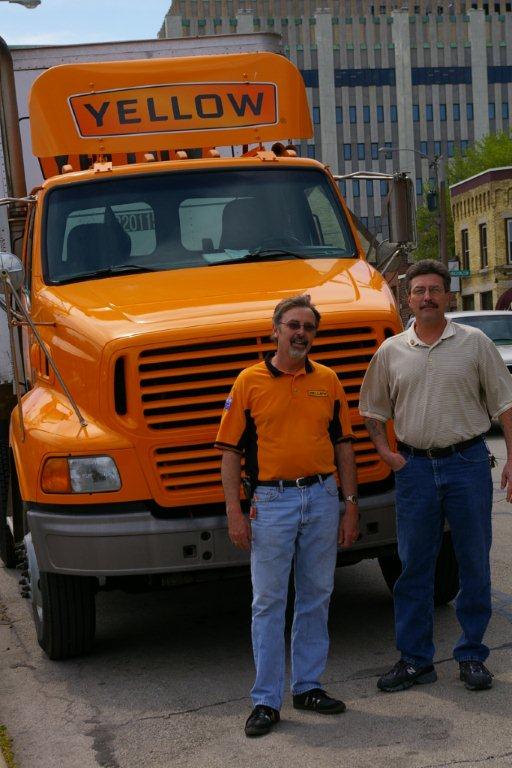 Jim Dugan, Yellow Freight driver and Steward, and Local 200 Business Agent Randy Monroe.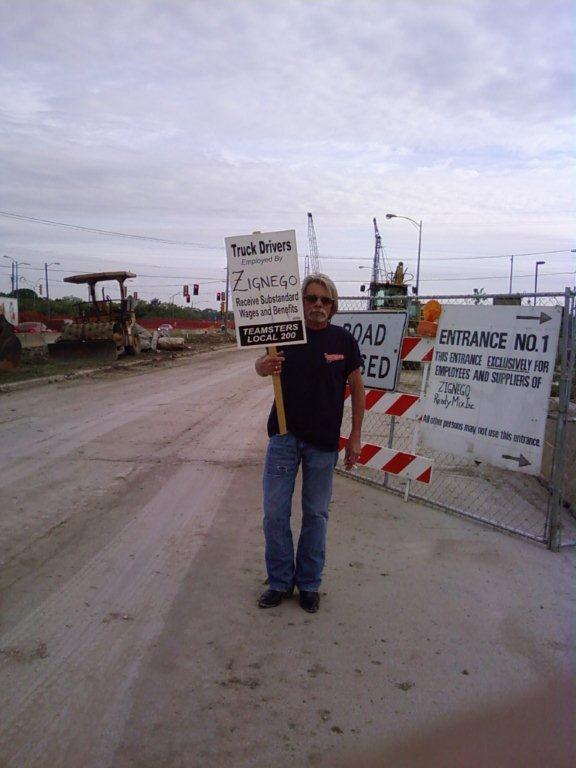 Local 200 Retiree Cal Rosser working a Teamster picket line.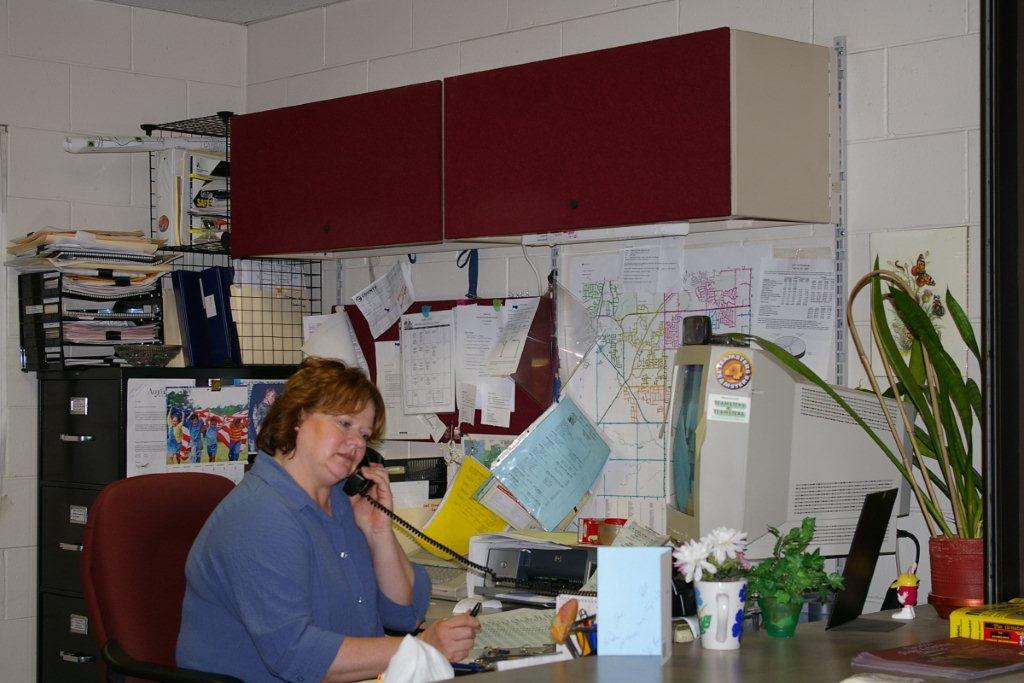 Debbie Zobel, Local 200 Steward at the City of Franklin.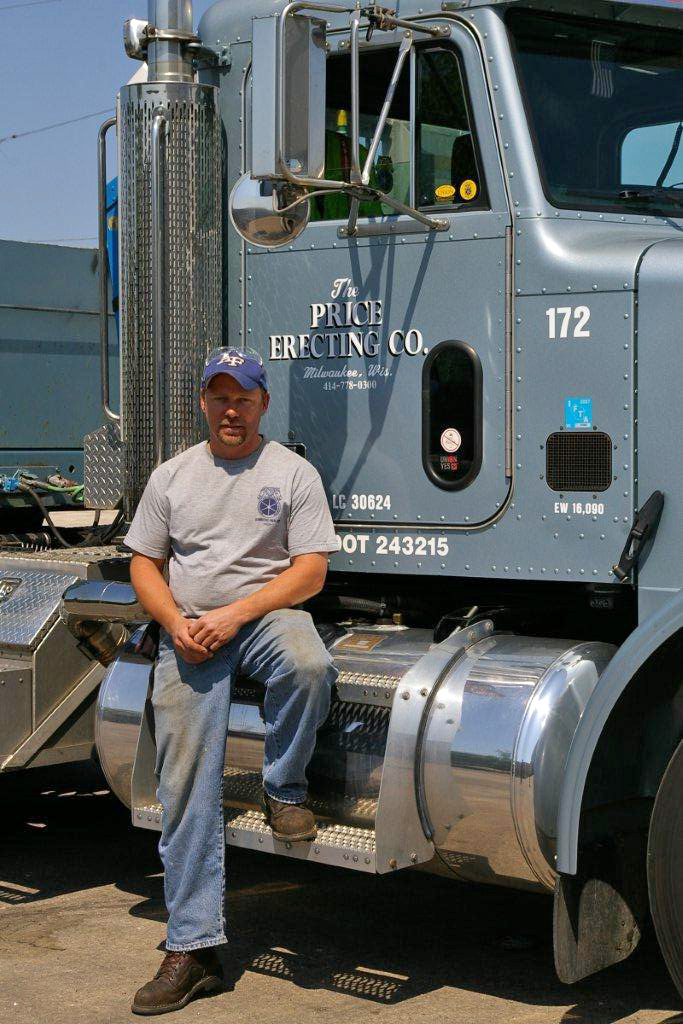 Mark Ruid, Price Erecting driver.
Long Time Teamster Member David Desotell employed at Hansen Storage.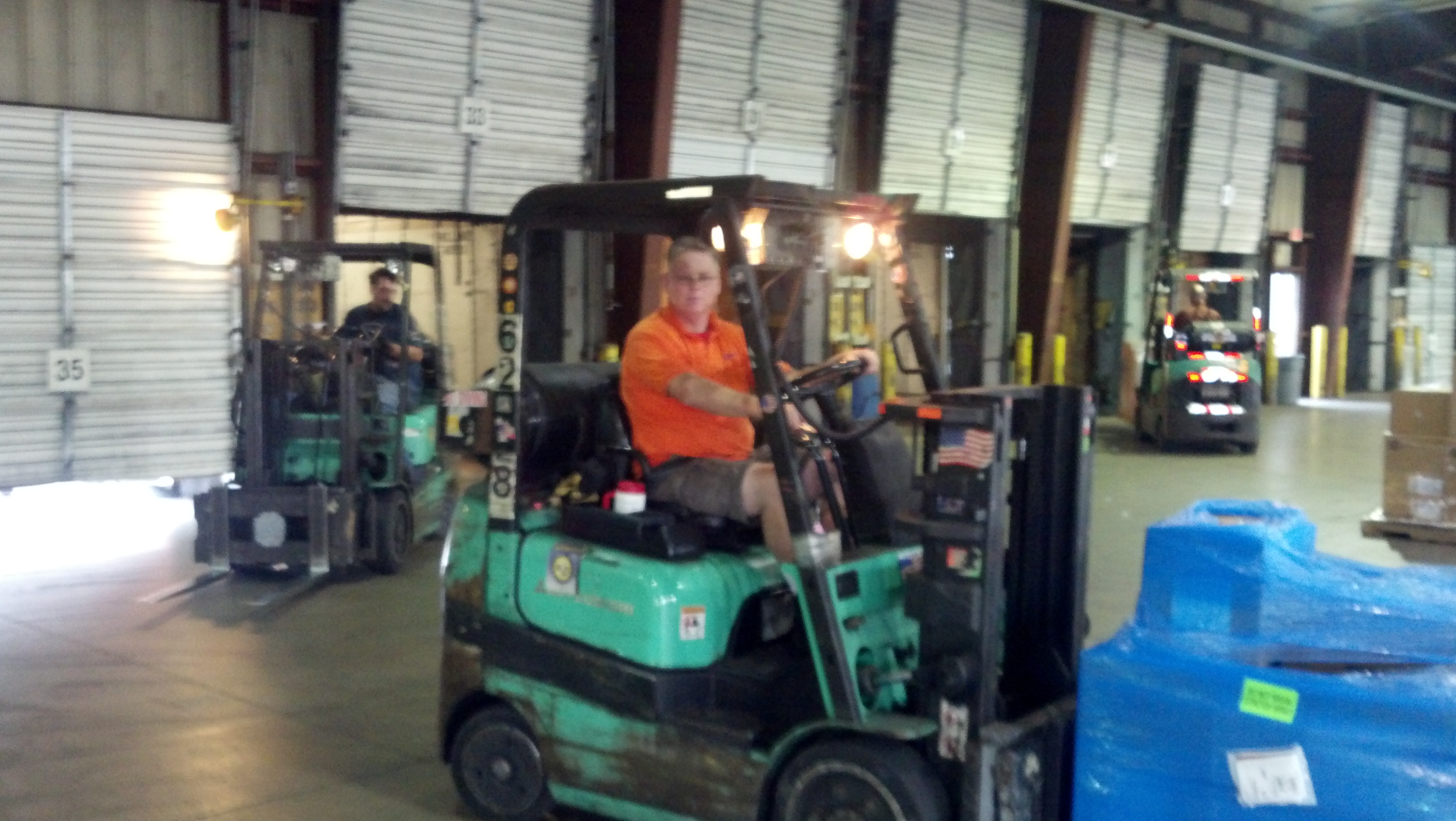 Mike Eagan, USF Holland working the dock.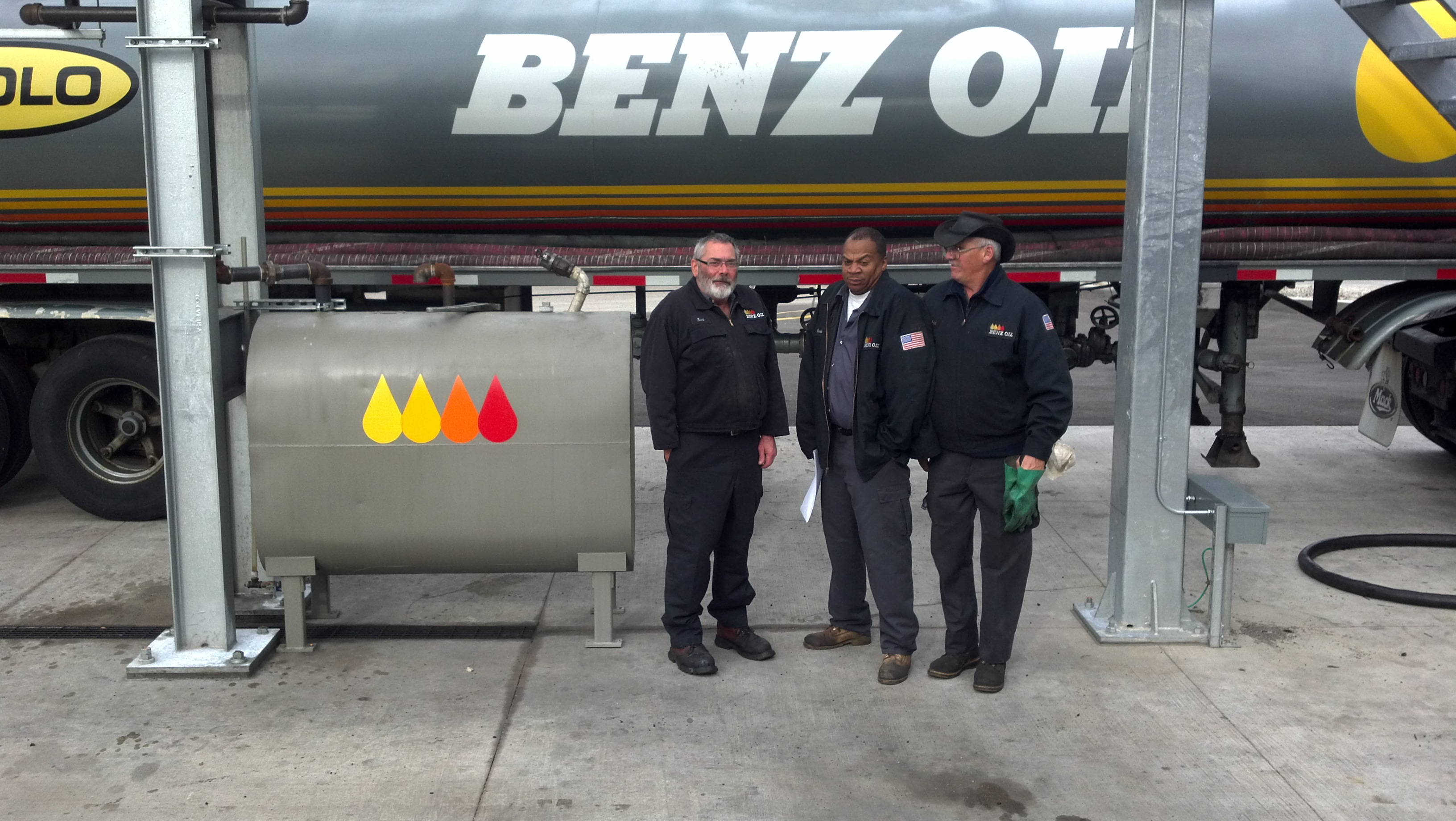 From left to right Kurt Roeske Sr., Kendall Gransberry Union Steward, Frederick Blankenburg, Benz Oil, Inc. Teamster Members.
Page Last Updated: Mar 26, 2015 (06:33:05)